Meetings & Hearings
No events are currently scheduled. Please check back soon.
News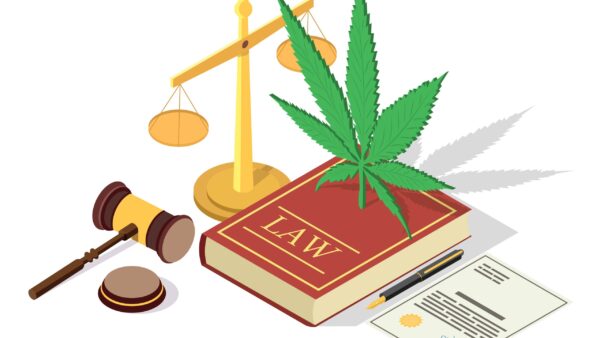 June 21, 2023
The Senate Law and Justice Committee, chaired by Sen. Mike Regan (R-31) today approved six bills, including three to reform Pennsylvania's medical marijuana law. One bill would enable the sale of edible medical marijuana in the commonwealth. [Read More] Chair
Mike Regan
District 31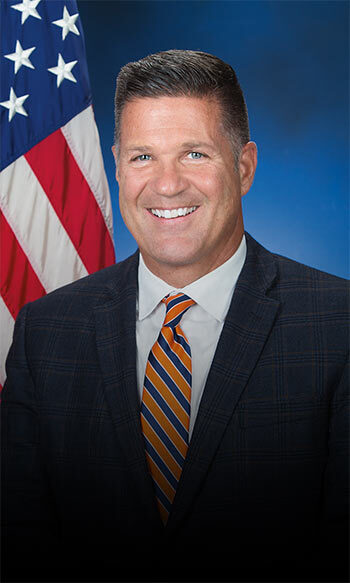 Vice-Chair
Devlin Robinson
District 37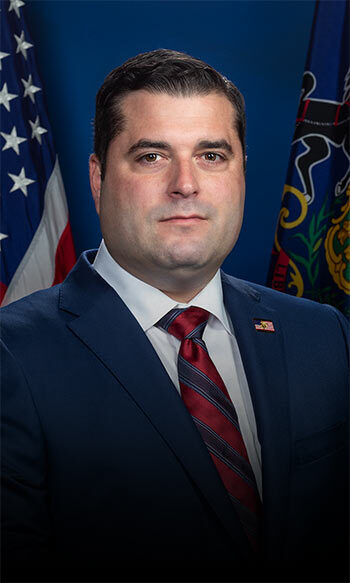 ex-officio
Kim Ward
District 39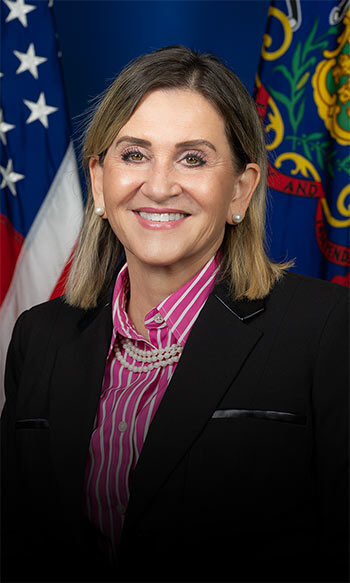 Senator
Linda Schlegel Culver
District 27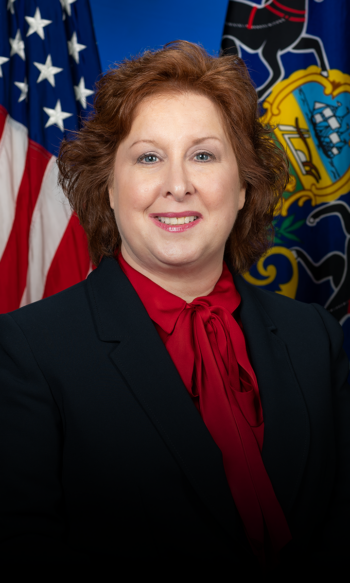 Senator
Frank Farry
District 6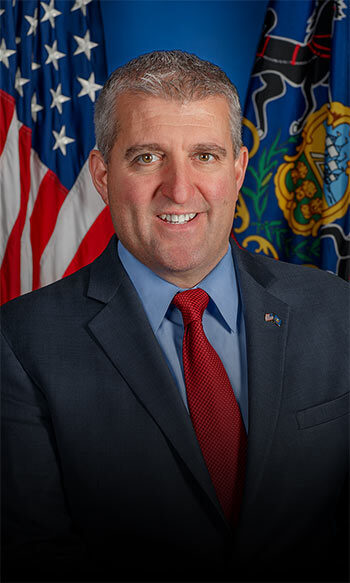 Senator
Chris Gebhard
District 48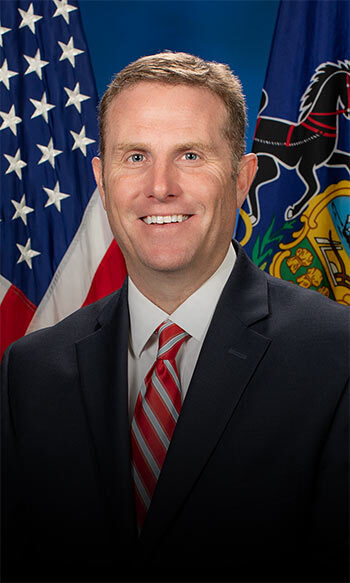 Senator
Judy Ward
District 30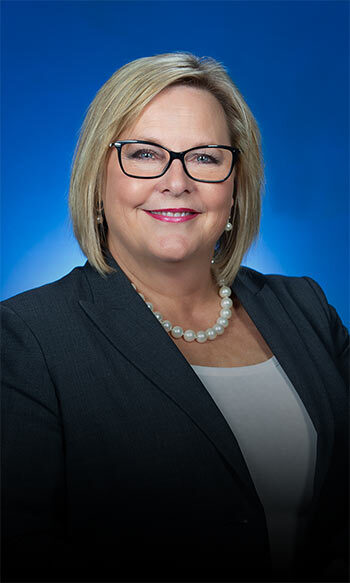 The Senate Law and Justice Committee is responsible for reviewing legislation, regulations and policies pertaining to the Pennsylvania Liquor Control Board and the Pennsylvania State Police.
Contact Us
HARRISBURG OFFICE
Senate Box 203031
Main Capitol 171
Harrisburg, PA 17120-3013
Telephone: 717-787-8524
Fax: 717-432-1733
TTY: 800-364-1581
Toll Free: